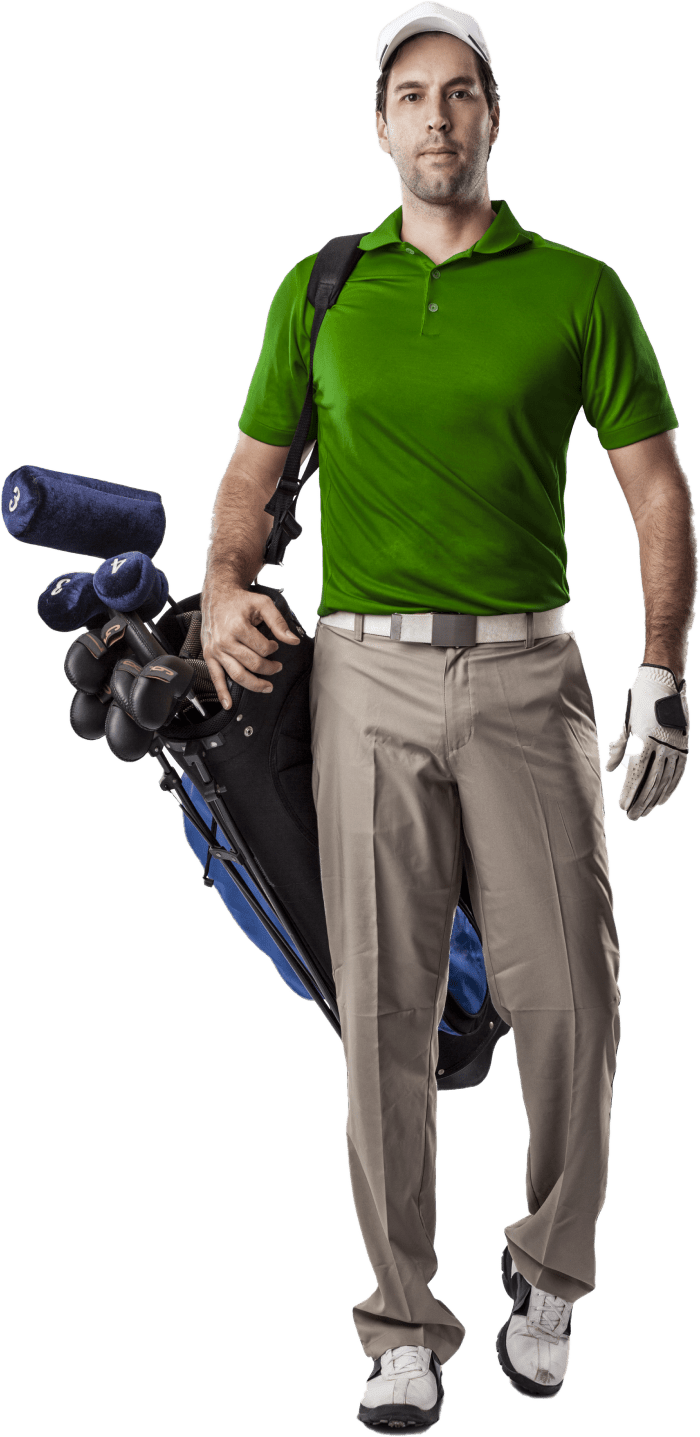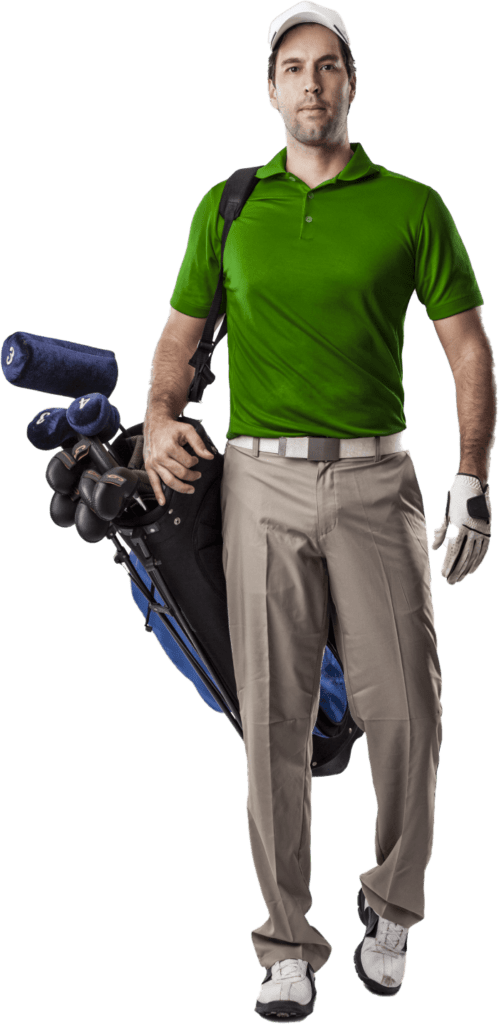 The must-have accessories will help you improve your performance. Find out what innovations are being produced by the best golf accessory manufacturers. We also try to give you an objective view of all the products and demonstrate both the pros and cons of these products so that you can consciously choose the one that is right for you.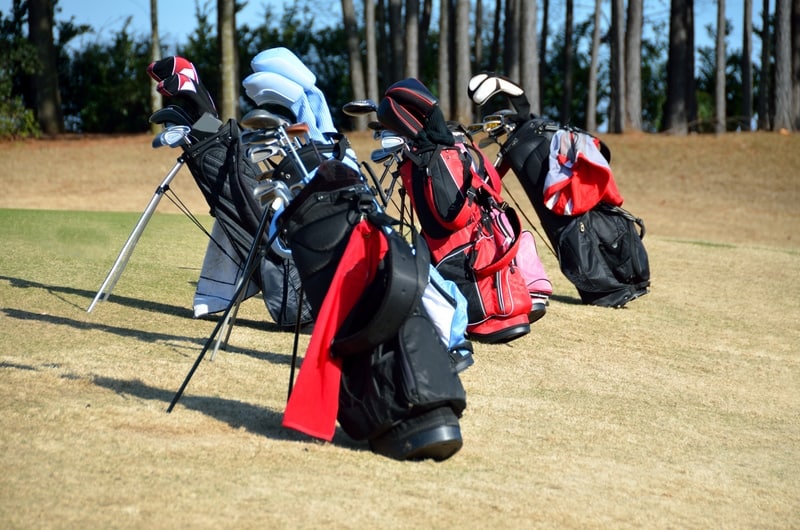 7 Best Golf Stand Bags
7 Best Golf Stand Bags The golf stand bag is very popular among golfers who like to organize their game carefully. First of all, golf
Read More »

Do you want to play like a pro?
The hottest and most recent innovations in the golf clubs industry, as well as classic clubs that are already well-known to golfers and haven't lost their uniqueness over the years.