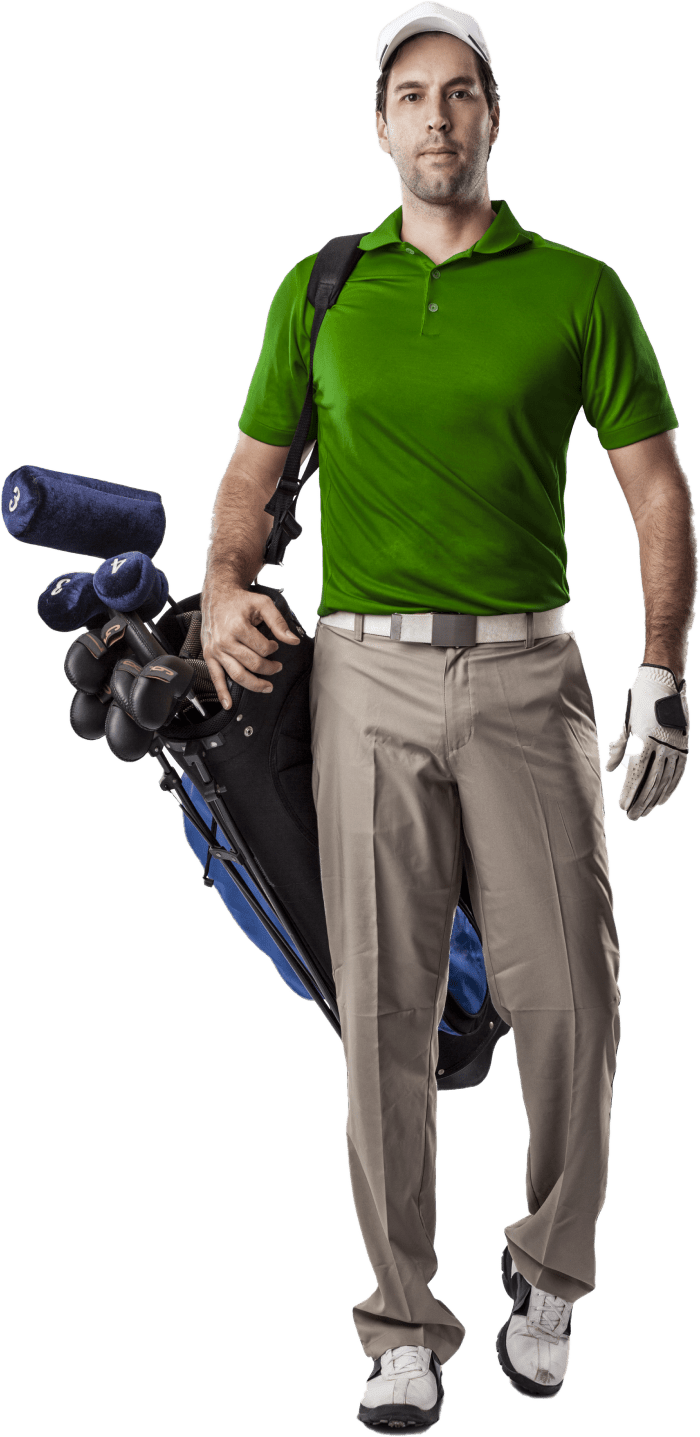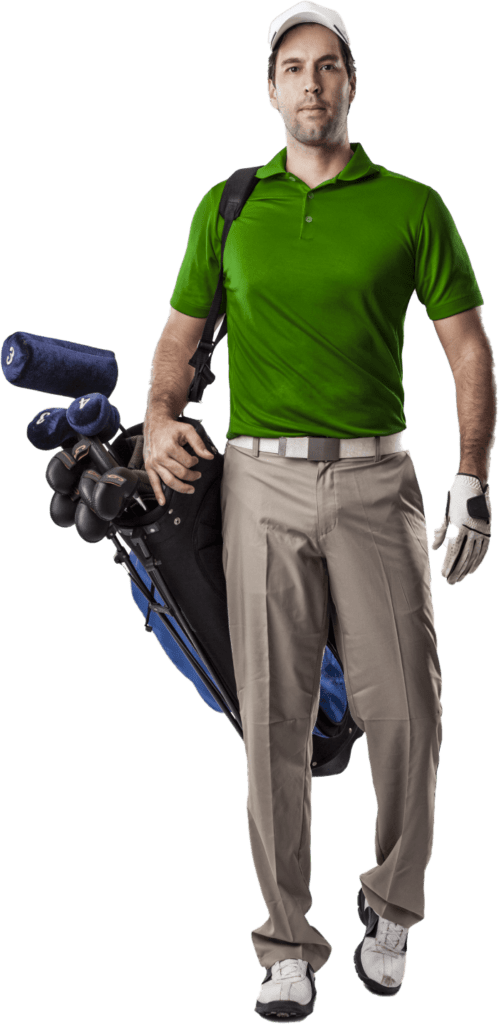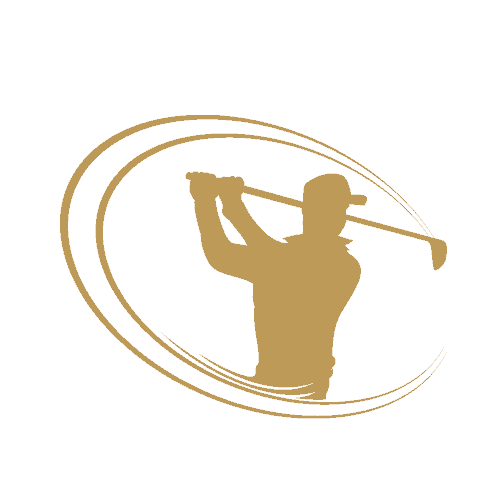 The cold winter months or a rainy, windy day are no an obstacle to continue improving your golf skills. Wide range of golf training equipment aids to help you make the most out of your ability. Indoor practice is the best soultion to improve your swing and keep you in great shape at all times.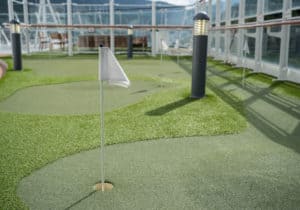 If you have ever played golf, you know that it is not an easy game. Improvement needs a lot of commitment, but it is not always easy to find the time required to patch up your skills to the next level. That is where golf nets come to play. Golf...
Read More

DO YOU WANT TO PLAY LIKE A PRO?
The hottest and most recent innovations in the golf clubs industry, as well as classic clubs that are already well-known to golfers and haven't lost their uniqueness over the years.