BRING YOUR GAME TO THE NEXT LEVEL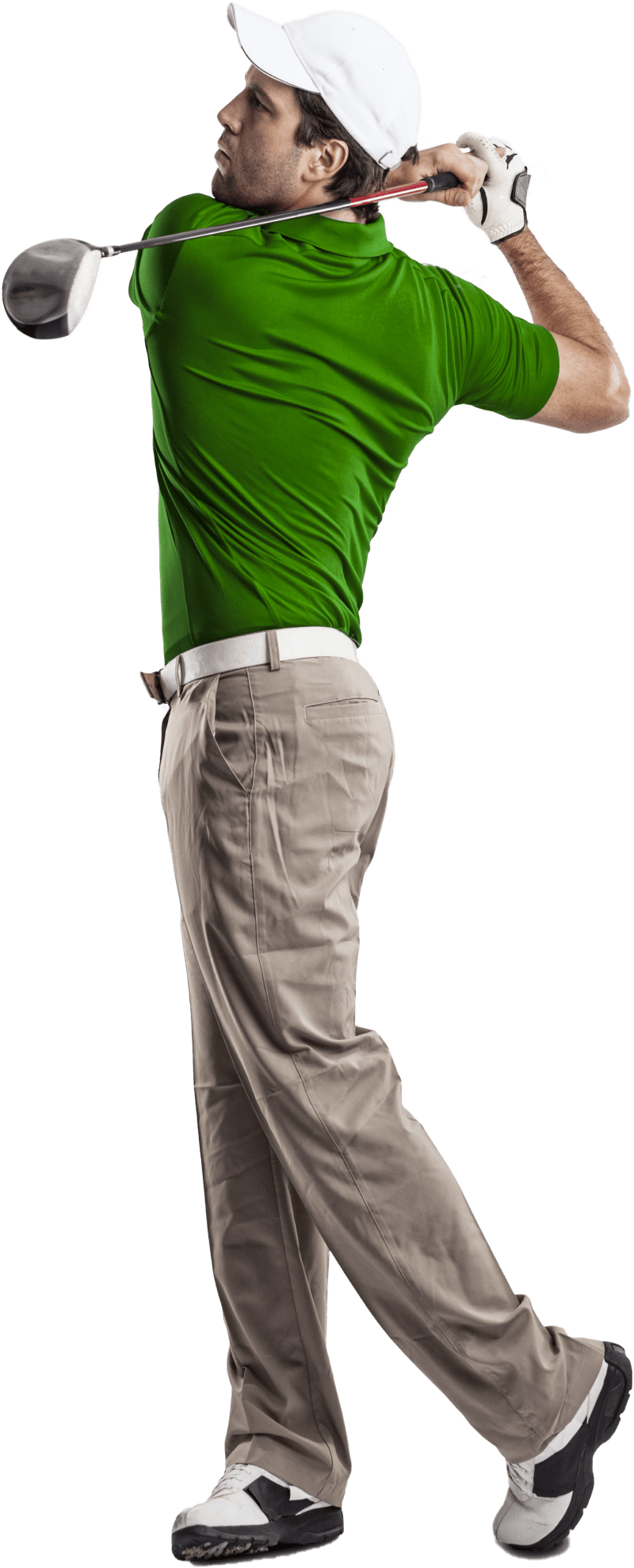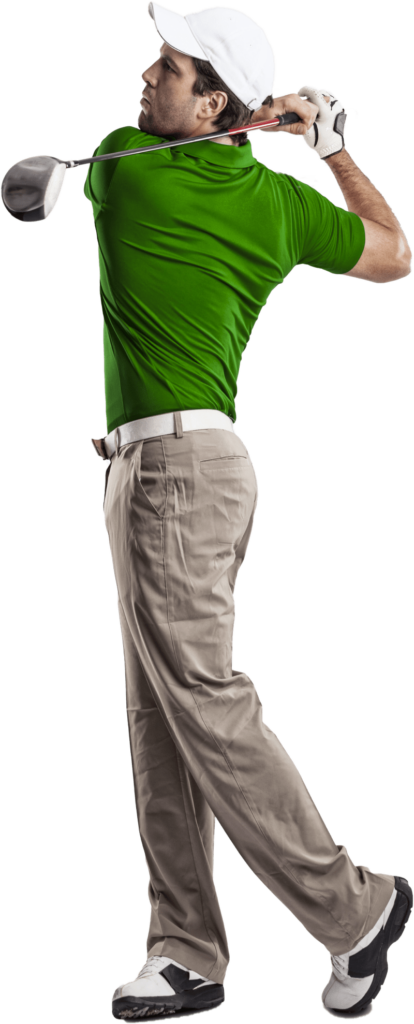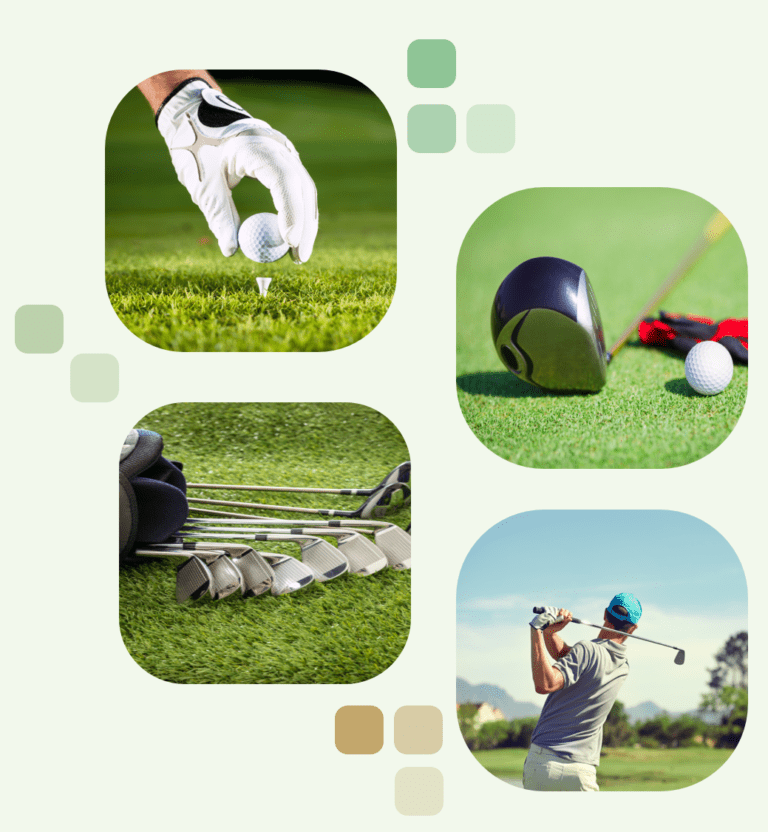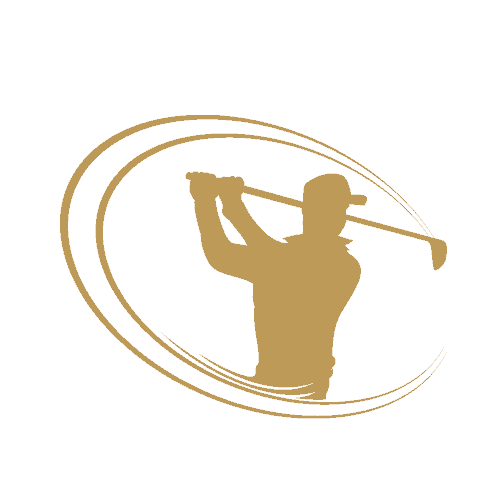 We are a small team of golf enthusiasts. Our main idea was to create a project that would help golfers with different skills to choose the best golf gear. Every day we test golf equipment that has either just appeared on the market or has already gained attention among golfers.
Our goal is to create the most honest and unbiased reviews, pointing out not only the pros of the products, but also describing their main cons, so that you can choose from a variety of products the one that suits you best.
As an Amazon Associate we may earn from qualifying purchases. But this doesn't affect which products are included in our reviews. All the golf equipment or accessories we highlight are recommended for their quality, performance and overall reputation regardless of any affiliate relationships.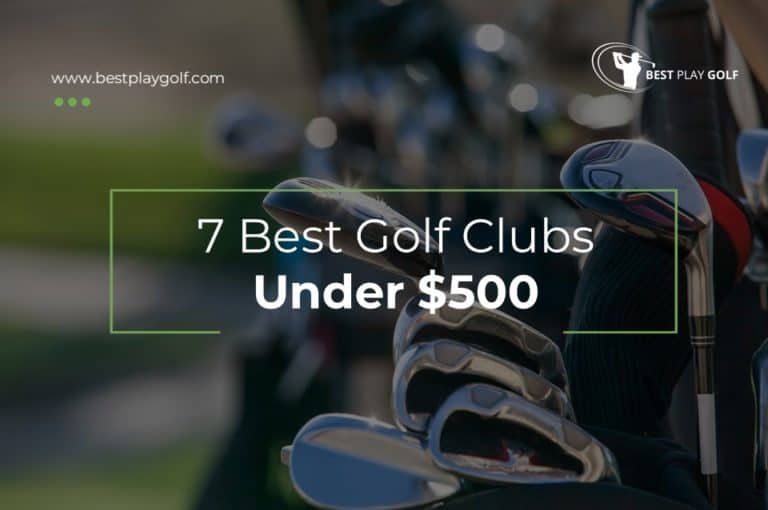 Have you just started playing golf and aren't quite sure it's your game yet? But nevertheless you still need golf clubs, and they are expensive,
Read More »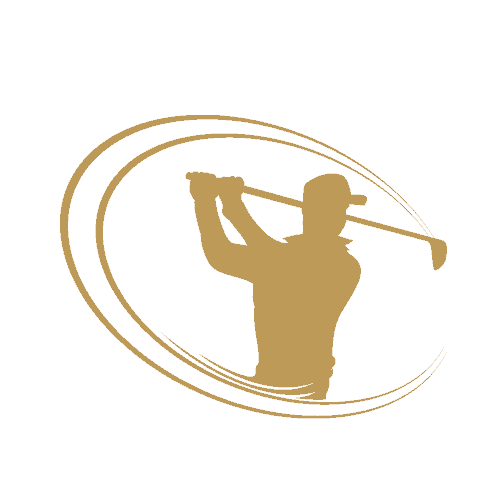 Short reviews of the best golf equipment and accessories are now available on our Instagram page. Follow us and join interesting discussions with other golf enthusiasts.

Want to get the most out of golf?
Choose the best golf equipment with BestPlayGolf